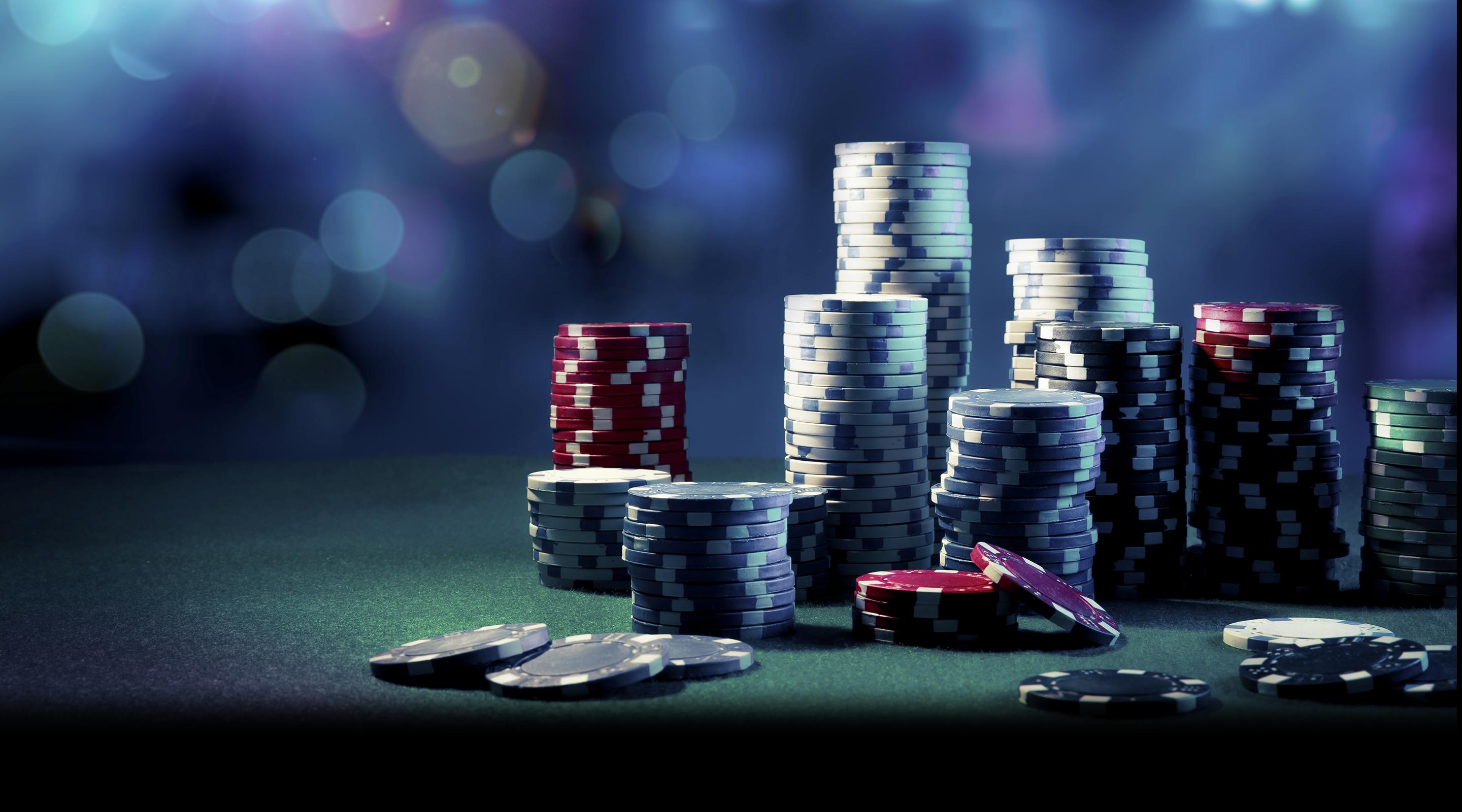 Entrepreneurs and business owners need to negotiate all parts of their business and its more of an art than a science. You have to negotiate like you play poker.
You can learn a lot about negotiating when you play a few hands of poker. SEO deals in Michigan are no different. There is a lot to learn if you have never played poker.
Act last make your move after every one has made theirs. You also can't be afraid to re-raise or counter offer. You need to make the deal a done deal and if you can't counter offer in SEO maybe the deal is bad water to be in.
But be careful for what you wish for and watch your bluff cause some people know your going to do it and you need to stay cool depending on the deal.